We're really excited to announce that we're one of the first Microsoft Partners to successfully achieve the Microsoft Windows Server and SQL Server Migration to Microsoft Azure Advanced Specialization. It's a bit of a long name, but it's a long process too!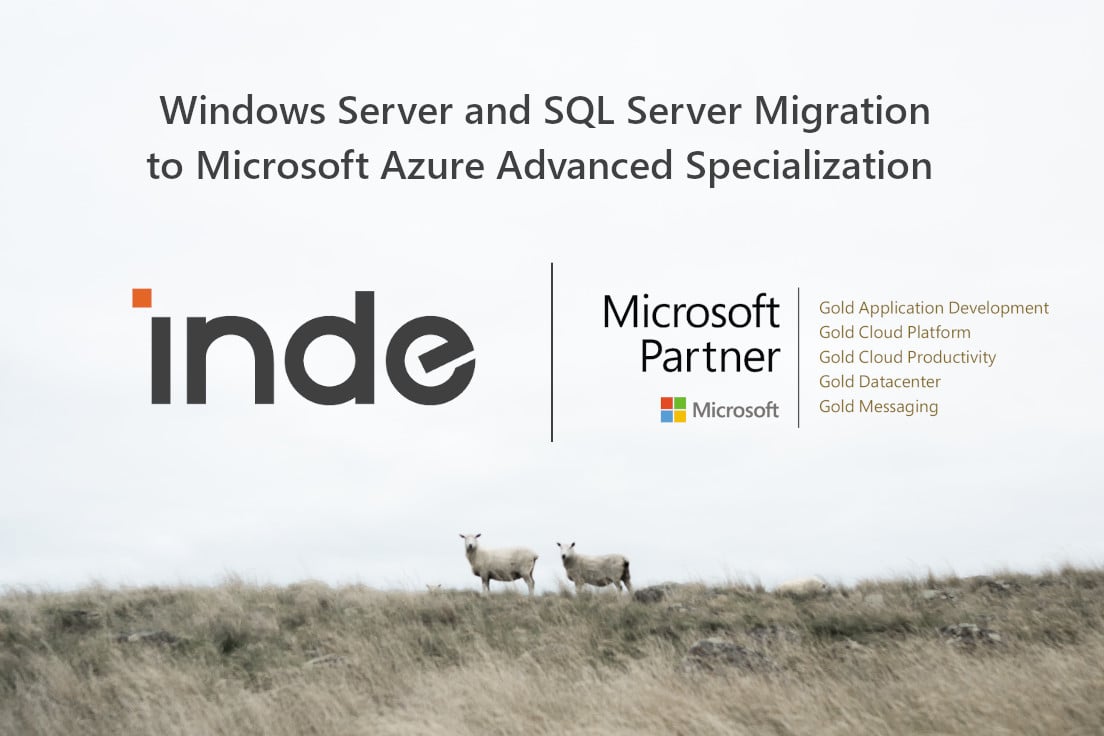 This truly is a significant accreditation, and underscores Inde's commitment, deep knowledge, extensive experience and proven repeatable success in migrating Windows Server and SQL Server-based workloads to Microsoft Azure, including transitioning to Platform-as-a-Service offerings.
The process includes attaining the prerequisites, including a breadth of substantial technical certifications and is then externally audited to Microsoft's international best-practice standards. Not only that, we've found out that some of these best-practice standards have been improved, based on Inde's practice! But what this really means for our customers, is that we've been endorsed as true experts by Microsoft in this solution area, an area where rapid growth is evident.
"This is really a significant achievement for Inde and what pleases me most is that this opens up big opportunities for Inde to support New Zealand customers with their migration to cloud, as they look to get the benefits of a modern, hyper-scale cloud platform," said Matt Bostwick, Commercial Partner Director, Microsoft New Zealand. "And the timing could not be better, having this advanced specialisation when Microsoft has just disclosed the future launch of a local datacenter region places Inde in prime position to take advantage of the local region. An exciting time for Inde and all their customers."
We're very proud and excited to have achieved this significant partner status with Microsoft which puts us in an even stronger position than previously to assure our clients that they're working with Australasia's leading professional services migration partner and leading-edge Microsoft specialist. If you are looking for a qualified and validated supplier of professional services or a Microsoft Azure migration specialist, then you know you're getting the best with Inde.
Our new Microsoft accreditation demonstrates that our approach to solving our clients' requirements is based on extensive knowledge, a wide range of expertise and experience that's second to none.
If you'd like to discuss how our Cloud & Compute expertise and solutions could work for your organisation, don't hesitate to get in touch.

As well as this Advanced Specialization, Inde holds a host of Microsoft Competencies, including:
Gold - Security
Gold - Application Development
Gold - Cloud Platform
Gold - Cloud Productivity
Gold - Collaboration and Content
Gold - Data Analytics
Gold - Datacenter
Gold - Enterprise Mobility Management
Gold - Messaging
Silver - Communications
Silver - Small and Midmarket Cloud Solutions
Silver - Windows and Devices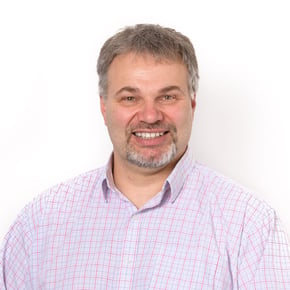 About the author
Jochen Seybold
Jochen's extensive experience in IT around the world, has resulted in him bringing great things to Inde. His range of roles is varied, from Microsoft Certified Trainer, IT Consultant, Lead Architect to Senior Leader of Professional Services. But what he does best, and loves doing best, is helping customers solve problems. And skiing, he loves skiing.