Inde, an employee owned and operated IT services company, is welcoming highly respected and former IBM Managing Director and NZTech Board Member, Mike Smith, to its team. Mike will be joining Inde's Board of Directors as an independent Chair and Director. This strategic addition marks a significant milestone for the company, as it continues to strengthen its leadership team and position itself for its rapid growth throughout Australasia.
Mike joins existing Board members and company founders, Dave Veronese, Mike Fowler, and Rik Roberts, bringing a wealth of experience from throughout the tech sector.
"We're honoured to welcome Mike as our first independent Chair and Director. With his expertise and industry knowledge in leading and advising technology companies, he will be invaluable as we continue to innovate, expand, and strive to provide great solutions and customer outcomes."
"Mike will have a range of new ideas and perspectives to challenge our thinking and keep us competitive, and so by appointing Mike to our Board, we're ensuring Inde has the best possible governance and that we're well positioned to drive the business through its next phase of growth," said Dave Veronese, CEO at Inde.
Mike brings a wealth of knowledge to the role having previously held positions of leadership and directorship across IBM, NZTech, Spark Digital and Oxygen Business systems, alongside a number of other director-based roles. These have seen him navigate businesses through tough economic conditions, allowing him to see things through a strategic and operational lens that will be invaluable as Inde navigates a constantly changing economic environment.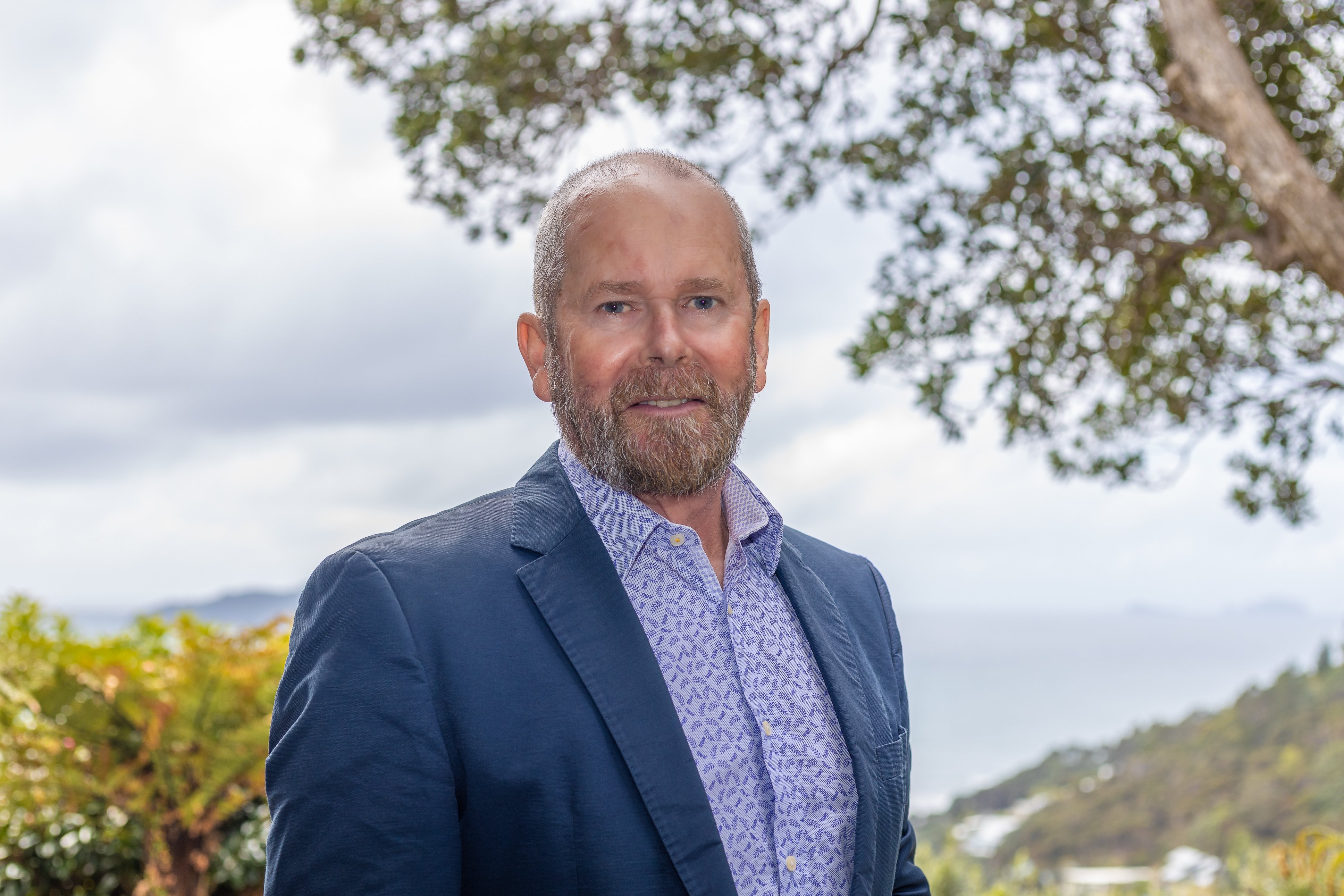 Commenting on the appointment, Mike expressed his excitement about joining the Board. He said "Inde is one of New Zealand's best quiet achievers and the growth of the business over the last eight years is testament to that. I think Inde has the potential to grow even more, and I'm excited by what I can bring to the table to help Dave and the team accelerate the business even further."
"I'm keen to get under the skin of how they've formed the current strategy for the business, and then see how I can use my experience to guide them towards achieving those objectives. Inde is brimming with potential, and I'm looking forward to learning more about the aspirations of the business for the decade ahead and beyond."
Mike said Inde's commitment to excellence and its dedication to pushing the boundaries of technology align perfectly with his own values and aspirations, and he's looking forward to working closely with the board and leadership team to contribute to Inde's continued success.
"Inde is unique in many ways, it's employee-owned, it's got its own unique culture and it's proven time and again it can deliver technically-led solutions and great customer outcomes that enhance the security, productivity and efficiency of a wide range of customers across New Zealand and the world," said Mike.
Mike will also work with Inde's CEO, Dave Veronese, providing high level governance and operational advice assisting with the running of the business.
"We're confident that with the addition of Mike to our Board of Directors, it will strengthen Inde's governance, accelerate growth, and provide invaluable operational support. This appointment represents a significant step forward in Inde's mission to lead the tech sector," said Dave.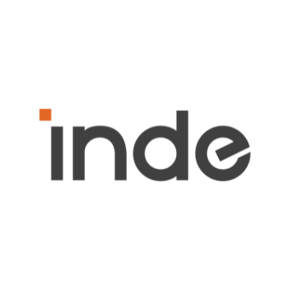 About the author
Inde Technology
Inde Technology is a New Zealand employee-owned and operated, cloud-first provider of enterprise technology solutions with offices across the country. As a specialist solution provider, we focus on providing leading solutions to our customers based on best-of-breed products delivered by our highly skilled team. We enable our customers to quickly solve challenges, gain insight, and achieve end-user outcomes.